Obama Care Health Insurance
Small Business Tax Preparation
Do you have tax questions or Need help with your Tax Return? We can assist you with your Personal, Independent Contractor and Small Business Income Tax questions. Also, here you may find tax tips and helpful resources to help with your income tax return.
Personal Income Tax
Our Tax preparation services will provide you with a maximum refund.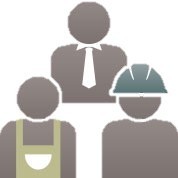 Independent Contractor
Understand the difference when you receive a 1099 instead of a W2 form

. As independent contractor your income tax situation is unlike that of employer relationship. The independent contractor who receives a 1099 is now responsible to report their own taxes. Treat this as you would any small business therefore, do not wait until year end and start preparing early for this tax impact, more information visit independent contractor site.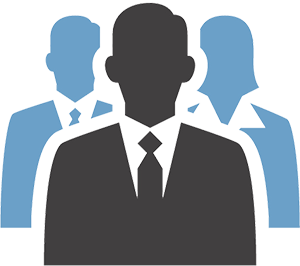 Self Employed / Small Business income taxes
Starting your business brings independence and the potential for greater financial rewards. We can help you with your small business income tax return.